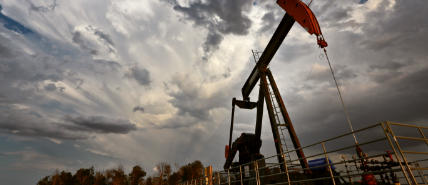 The Equipment
We Sell
The service rigs we sell have been decommissioned in Canada. After decommissioning, we put great effort and pride into providing great value with all rigs and equipment that we sell.

We sell equipment that still has many more years of good use left.
Send us an email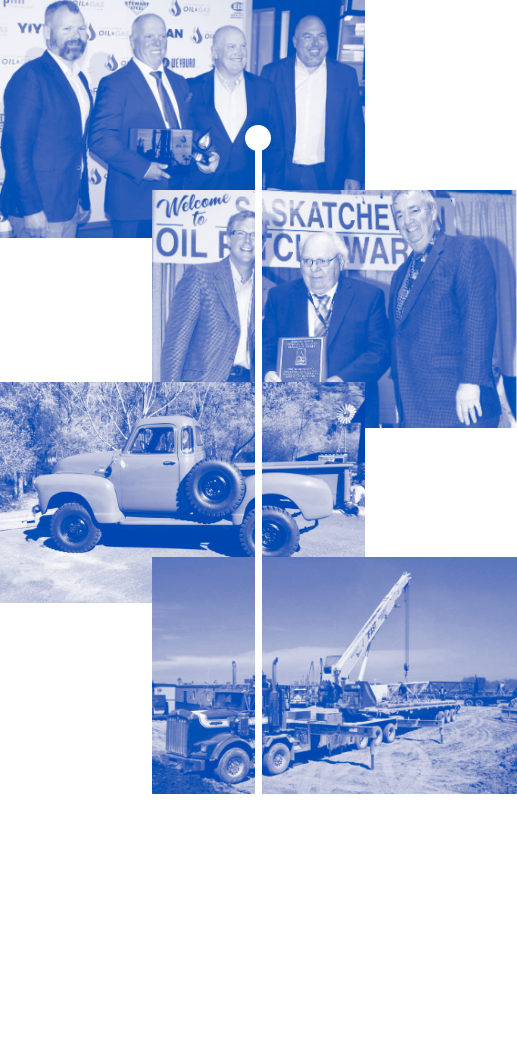 Company History
Worldwide Oil Field was started by Dennis Day and Mike Smith in 2020, in Carnduff, Saskatchewan, Canada. With 50 years of oilfield experience combined, they carry a lot of knowledge and experience. They've worked together for many years and are ready to help you find what you need for your oilfield business, with a focus on being fair, friendly, and safe.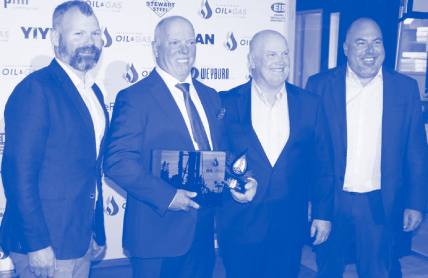 But the full story begins with Tony Day.

In 1957, Tony bought a '55 Chevy water truck and began hauling. His business eventually grew into Fast Trucking Service, which over the past few decades has expanded into buying, refurbishing, selling, and moving oil rig equipment.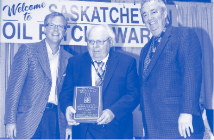 FAST TRUCKING SERVICE >

Fast Trucking provides access to all trucking services to ship and haul the equipment you purchase to any location.

Tony Day has always been about giving back, and valuing what you have. He's passed these values on to his son Dennis, whose goal is to keep folks going by providing jobs anywhere he can.

Oil is what keeps the heat on and the vehicles running. That's why Dennis Day and Mike Smith established Worldwide Oil Field in 2020. They hope that someone else will be able to continue using the rigs and equipment they refurbish, to keep the oil flowing.

Because of its prime location in Carnduff and close relationship with Fast Trucking Service, Worldwide Oil Field can sell and ship these rigs all over the world.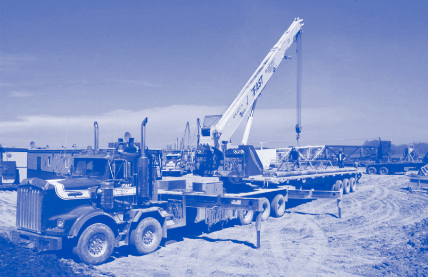 Company Values
It is our goal to always provide excellent service, equipment, and shipping.

We strive for fair pricing on all the used equipment we sell. Some rigs are decommissioned to work in Canada but are of great quality and can be used in other countries for many more years of valuable service.
Our rigs provide great savings and we make it easy for anyone in the world to buy used rigs and equipment.
Send us an email