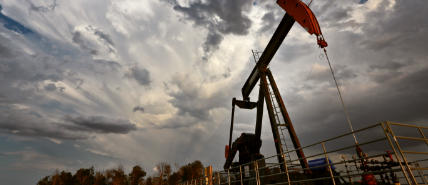 Gently Used
Oilfield Equipment
We sell a wide variety of used drilling equipment that has been gently cared for and is in good usable condition. Motors, generators, pipes, hooks, and more. The equipment we sell is no longer useful in Canada, but it can be very useful to oil companies in other countries.
Send us an email
If you cannot find what you are looking for here, please contact us. We will try our best to find what you are looking for. Once we find the equipment you seek, we can ship it to you anywhere in the world.

We have the right connections to get your items to you in good time.
Send us an email